Hi everybody, welcome to my website !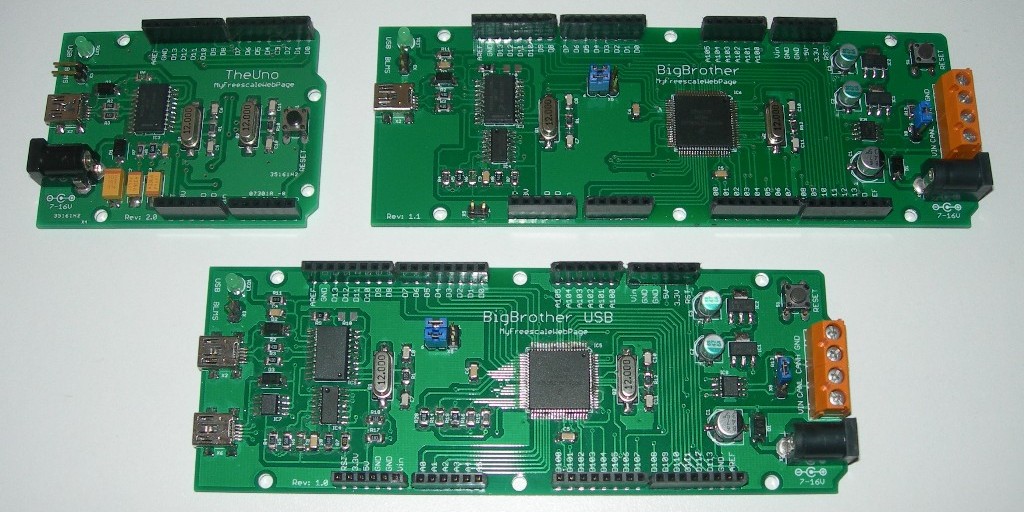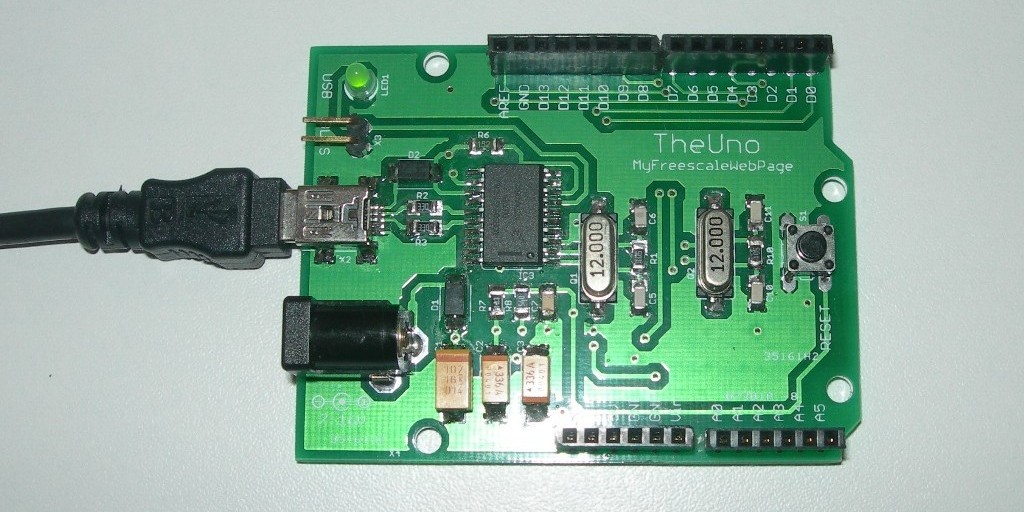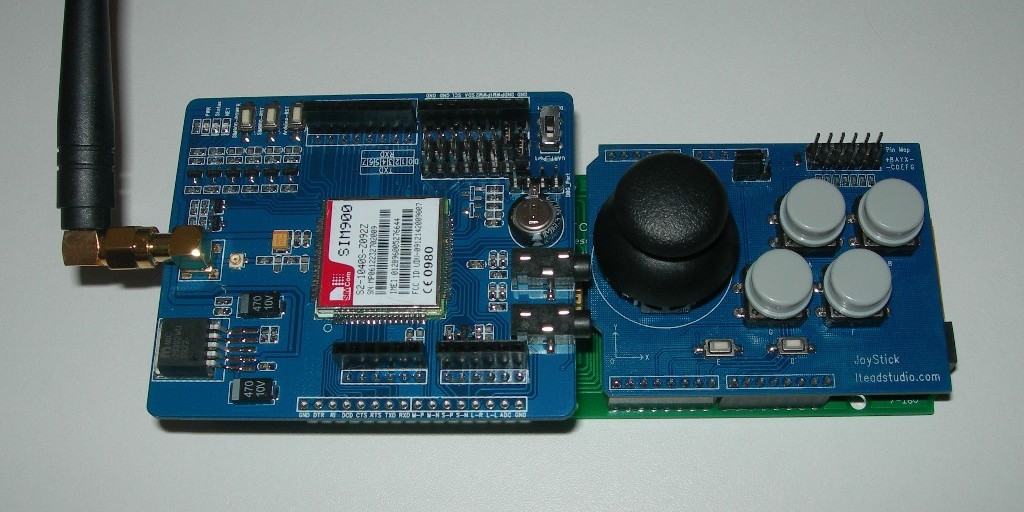 The goal on those pages is to share tutorials, projects and easy to understand sample codes for Freescale microcontrollers. Both beginners and advanced users will be able to find what they are looking for thanks to the diversity of what is published on this website !
My website proposes three personal evaluation boards: TheUno, BigBrother and BigBrother-USB. Those evaluation boards are based on the USBDM and designed to be used with Arduino shields. Thus, they will be very interresting for people starting with Freescale microcontrollers and also for experimented people looking for a simple way to prototype projets!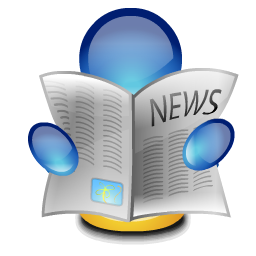 Using the EEPROM on S08DZ60 microcontroller. How to?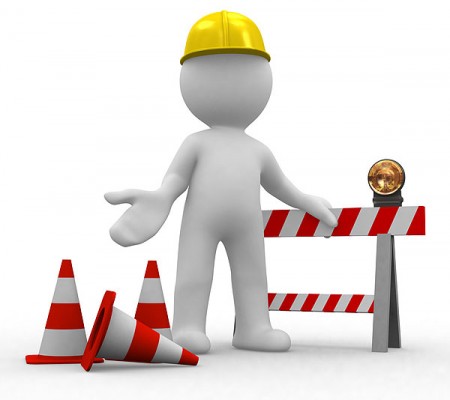 It seems that the Contact and Shop forms are not correctly working: maybe some mails have been lost in the past... I apologize for the inconvenience. A confirmation is now sent to you when you are contacting me. If you don't receive the confirmation mail, please try again to fill the form and send again your message.

Random focus on ...
---